We are in the post-pandemic season, and the economy is not blooming for corporate and consumer businesses as previously predicted by industry experts. The reason for this is not difficult
Restaurant owners have a lot of duties to manage. Cost management comes first on the long list, then delivering exceptional customer service, paying bills, and processing payroll. A restaurant's objective
Managing your business goes beyond providing your customers with quality services and taking note of their feedback. It encompasses dealing with suppliers, contractors, and vendors to ensure everything runs smoothly
It seems impossible to avoid stories about rising operating costs. The healthcare sector is not an exception, as compelling data shows hospitals are spending much more than they should. This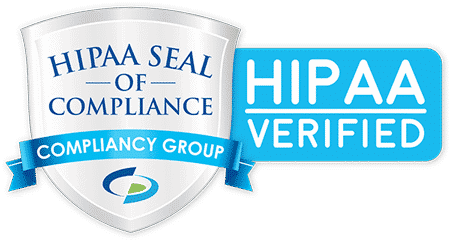 Expense To Profit has demonstrated for the third year in a row its good faith effort toward HIPAA compliance by completing Compliancy Group's proprietary HIPAA compliance process.
We are not strange to the concept of global warming anymore. We cannot overemphasize our ability to further push environmental sustainability. As climates worldwide continue to increase, business executives must
At the end of June, the US Supreme Court decided to overturn Roe v. Wade, sending shockwaves across the country and other parts of the world. This decision will have significant
Successful companies know their cash flow and develop dependable plans to raise their profits. Business owners aim to offer high-quality service and increase revenue, notwithstanding the operational variations, target market,
What are the expectations of every business owner? To generate more sales, expand their brand structure, and improve their bottom line. But much more than that, their goal is to
Find Out How Much MORE Profit You Could Be Making!
Discover the hidden cash flow and extra profits within your business!
Latest Expense to Profit Articles
Contact us today... see more profits by next month!
Get to know us, and see how we've earned the trust of thousands of businesses like yours.