We are happy to talk and answer all of your questions. We're easy to talk to and we like helping companies grow.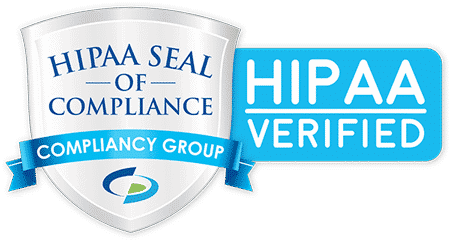 If you would like to schedule time to chat directly, click here.
Contact us today... see more profits by next month!
Get to know us, and see how we've earned the trust of thousands of businesses like yours.